It's funny how, as we grow older, we lose much of our imagination. Clearly, people everywhere have seen this. The idea of regaining your imagination is portrayed in a cell phone commercial (which I can't stand) where childhood drawings are moving through a city. Then, the end says "rethink possible" or something to that extent. The movie

Hook

emphasized this same idea as Peter Pan had grown into an adult and lost all of the creativity and wonder of life.
Clearly, adults can have a lot of creativity. It just seems as though we grow into understanding what the world around us is and we just kind of lost the ability to imagine. Children come by it so easily.
What I see as a houseplant....
Is a child's jungle waiting to be explored. Watch out for monkeys!
That's a cute kitten, right?
No, silly, that's a ferocious jungle cat waiting to devour you.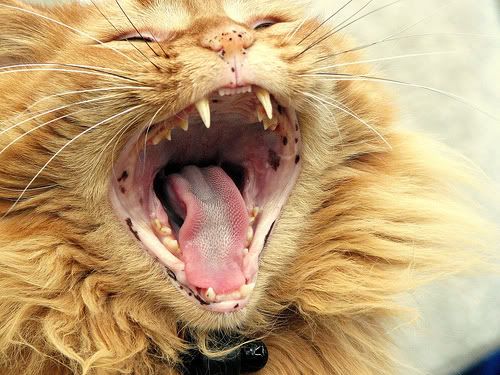 Household pots and pans...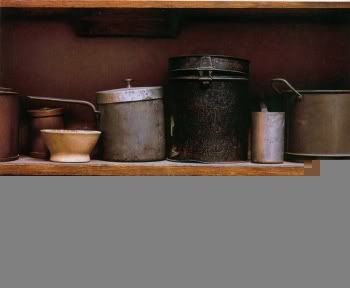 No, that's just a disassembled drum kit. Any child can figure that one out.